Hi everyone, hope you're having a nice Sunday! A Craft Barn DT card today as they're having a mini competition to win some Kadoodle Christmas stamps. I've used the Holly Cottage stamp which is a part of the prize, coloured with Copics and the paper is by Basic Grey, 'Eskimo Kisses'. The Christmas tree and Christmas wreath accessory stamps that come with the cottage have been 3D'd over the image. I used a Craftwork Cards sentiment die cut which was perfect for this image.
From the CB Blog:
Today is our last Christmas inspiration day and a chance for you to win several of our Christmas Kadoodle stamps. All you have to do is to
* make make a card inspired by one of the cards posted this week (choice of colour, design, stamp ... as you wish...).
* Post it on your blog, linking to our blog and saying which card inspired you to make your own.
* Copy the link to your blog post in a comment below.

The winner will be announced next Thurday , December 3rd.
Have fun!!


We offer Free postage in the UK from now until December 21st.
For Europe, it's free postage for any order above £15 (instead of £50 usually)
You could win the following stamps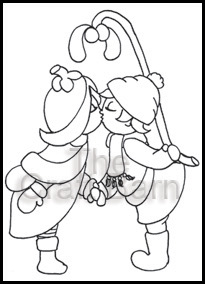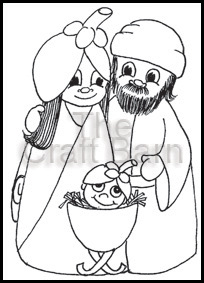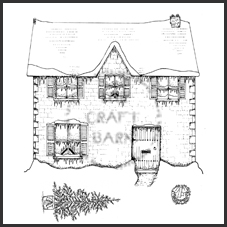 TFL.