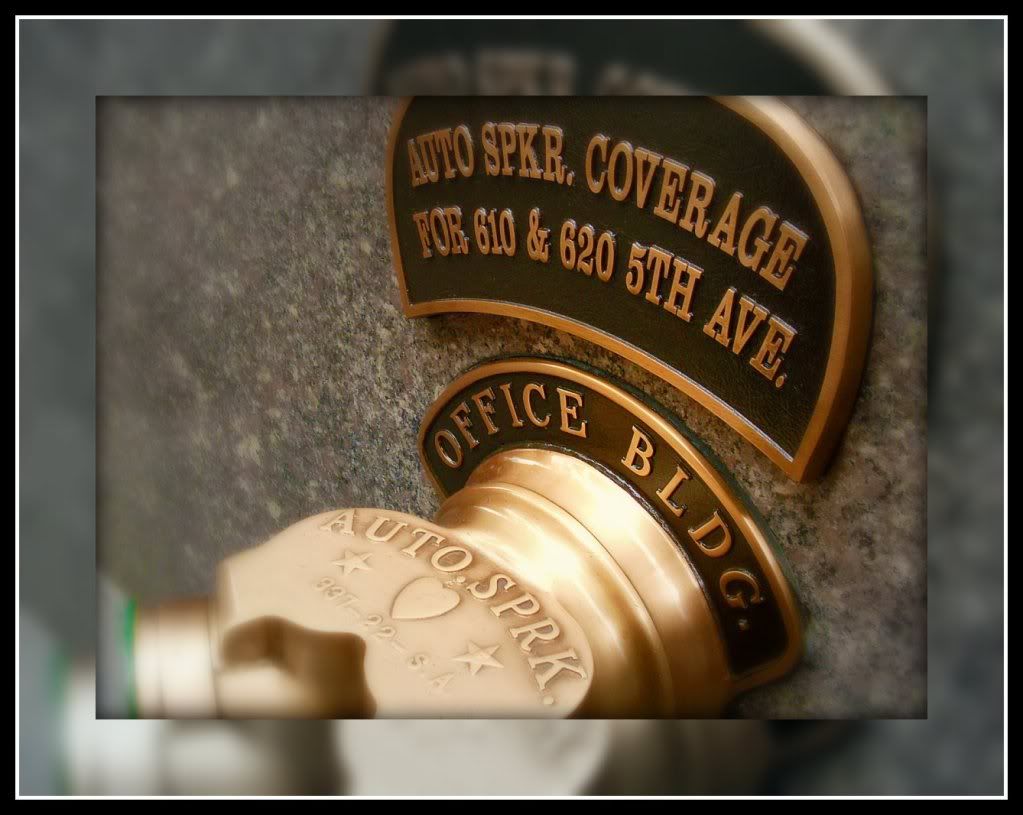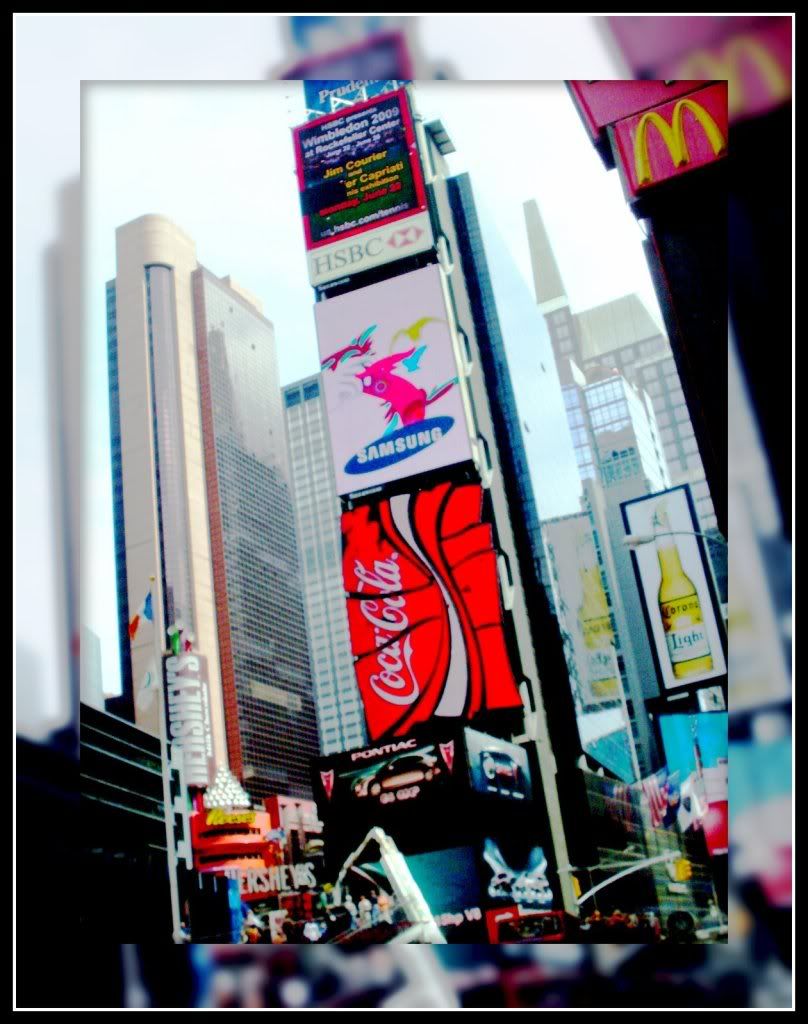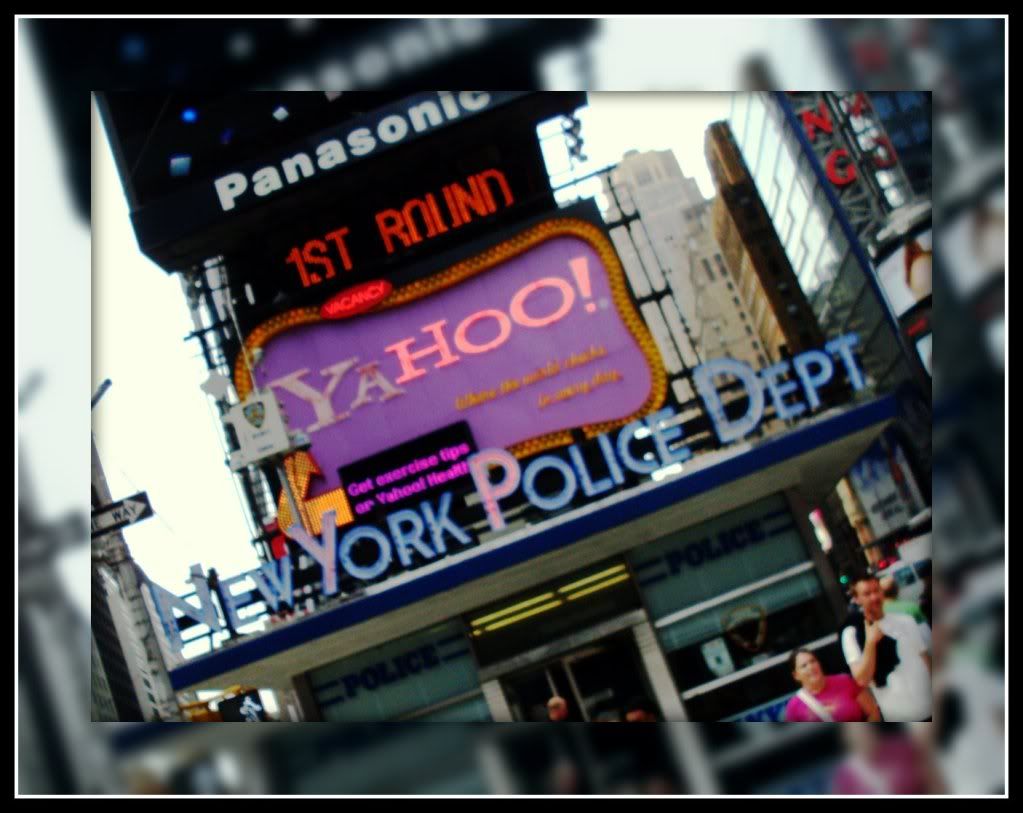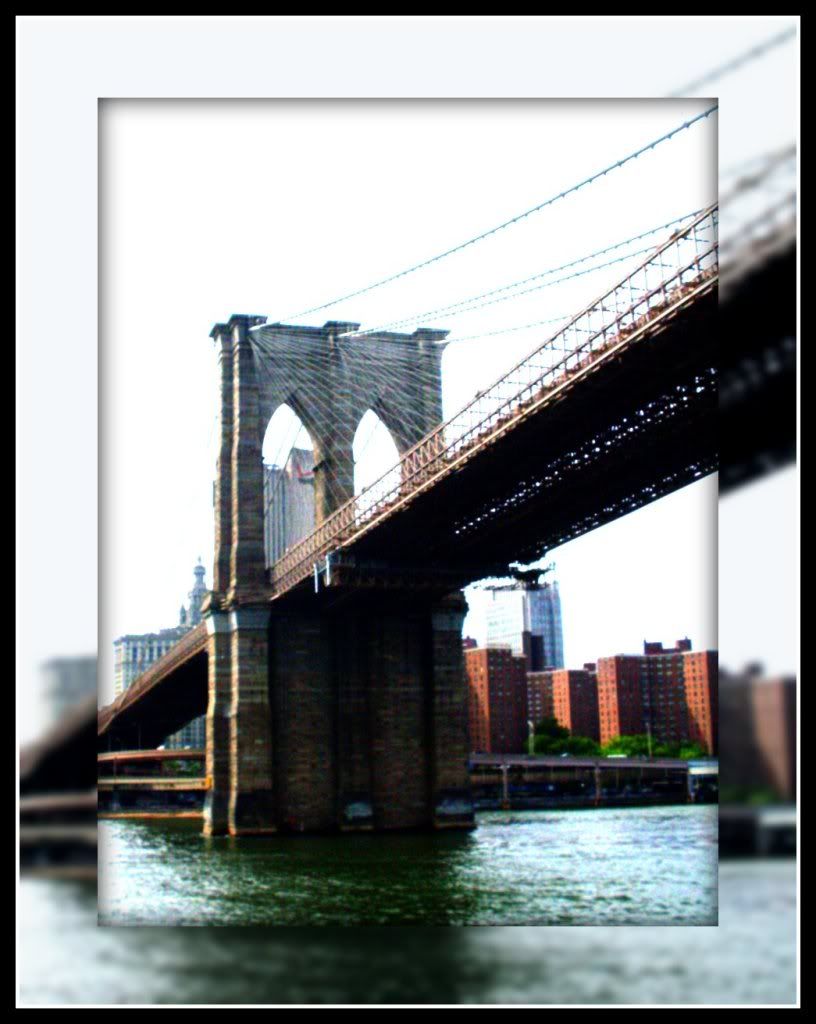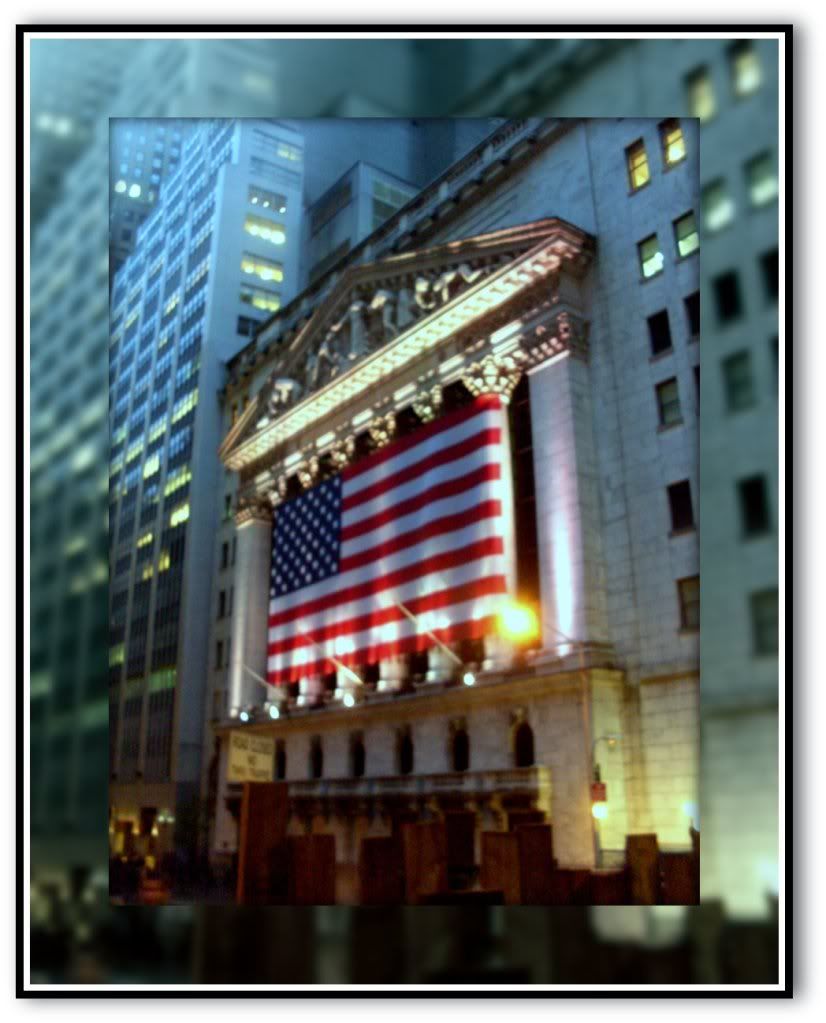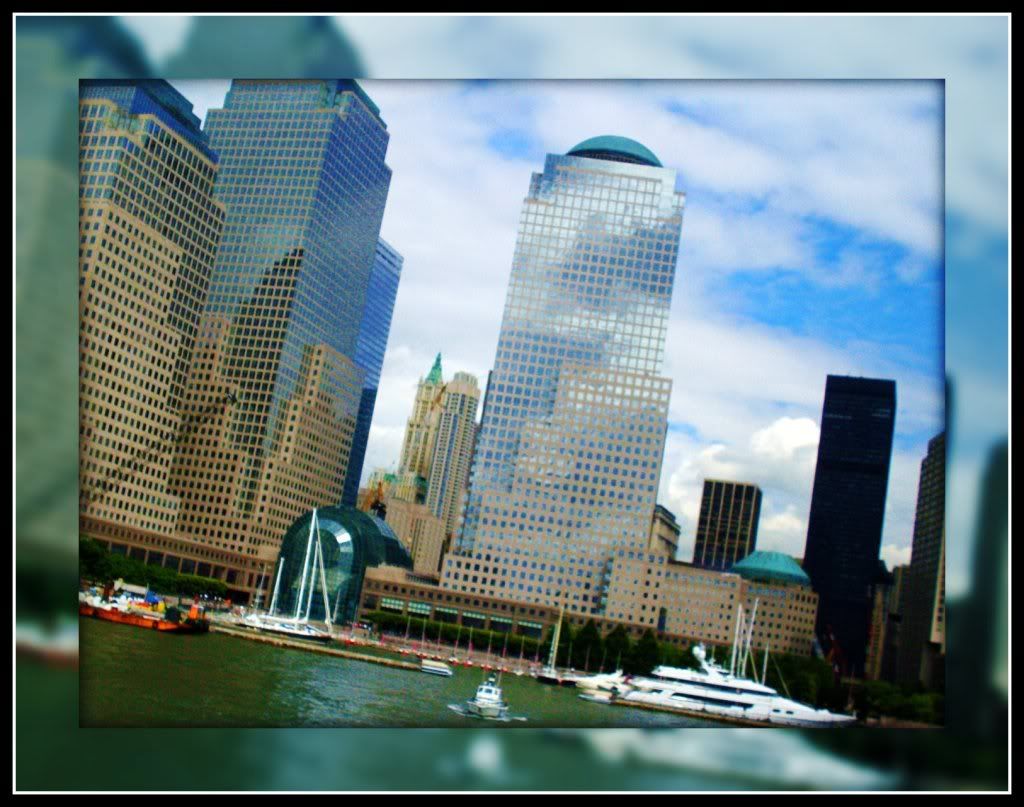 Hi everyone, a quick post from me today and no card to show. I do have a link to a site I just found,
www.picnik.com
which is a great free photo editing program with lots of great automatic effects buttons, I've done the mirror style frames on the photo's above which is one of the features and it's very quick and easy when you just want to edit some pics to blog quickly. I found the site through
Shimelle.com
where I've just signed up for an online class,
Blogging for Scrapbookers
, I saw that one of my blog friends Jacky had signed up so I went to have a look. I don't really scrapbook but am always saving bits and pieces and taking photo's so that I can and I do want to get going with it, hence the photo's above, I thought this might give me a kick start and it already has as I loved a couple of Shimelle's concepts immediately, it was a good start.
The lovely
Tara
has passed me an award, thank you for thinking of me T, it's much appreciated and now I have to try and think of answers for the questions which you have to answer with one word! If you haven't got this one yet, it's over to you :D!!
1. Where is your cell phone? handbag
2. Your hair? grey/brown :D
3. Your mother? kind
4. Your father? funny
5. Your favorite food? Italian
6. Your dream last night? None
7. Your favorite drink? coffee
8. Your dream/goal? happiness
9. What room are you in? dining
10. Your hobby? art
11. Your fear? health
12. Where do you want to be in 6 years? 8
13. Where were you last night? home
14. Something that you aren't? miserable
15. Muffins? choc
16. Wish list item? studio
17. Where did you grow up? various
18. Last thing you did? 7
19. What are you wearing? jeans
20. Your TV? on
21. Your Pets? dog
22. Friends? supporters
23. Your life? gooooooooooood
24. Your mood? elated
25. Missing Someone? grandmother
26. vehicle? car
27. Something your not wearing? socks
28. Your favorite store? Magnolia
29. Your favorite color? blue
30. When was the last time you laughed? today
31. Last time you cried? dunno
32. Your best friend? fun
33. One place that I go to over and over? blogger!
34. Facebook? Occasionally!
35. Favorite place to eat? restaurant
Enjoy your evening.